Nocturne Old Government House Event
Past event
Please join us for a special evening at Old Government House in celebration of the Platinum Jubilee of Her Majesty Queen Elizabeth II and our William Robinson Gallery exhibition, Nocturne, exploring the artist's fascination with the night sky.
Experience the William Robinson Gallery after hours with performance, food and drink inspired by the twilight hours and nocturnal works by the artist.
Come share in the ritual of tea ceremony with DM Teahouse. Your host, artist and naturopath Dhana Merritt encourages you to become present and enjoyably consider your cup of intentional tea. In response to Nocturne, experience butterfly pea, passionflower and lavender tea over a communal table as night-time falls.
Heralding the beginning of the season, enjoy exploring the historic Old Government House and the starry skies of William Robinson after dark, this winter evening.
In the spirit of celebration, QUT Art Museum will also remain open till 8PM. Don't miss this opportunity to see the incredible exhibition Looking Glass: Judy Watson and Yhonnie Scarce before it closes on 19 June.
Old Government House will join with other significant Brisbane buildings and will be lit purple, the official Platinum Jubilee colour, to celebrate the 70th anniversary of Her Majesty's accession to the throne in 1952.
Image credit: Louis Lim Photography
The Queen's Platinum Jubilee Australia 2022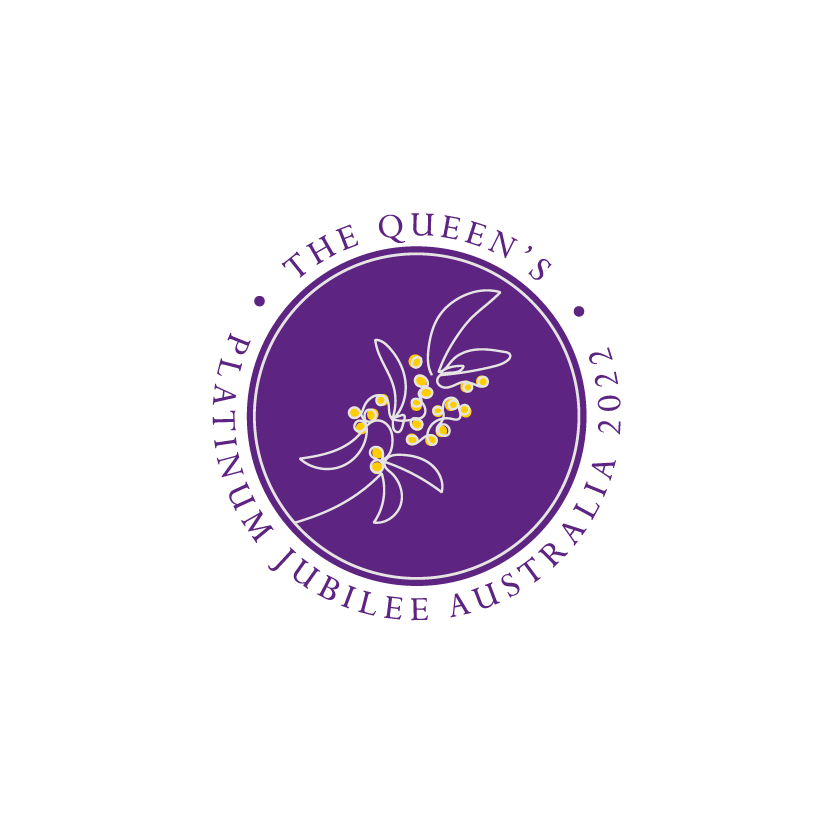 Place
Old Government House
Date
3 June 2022
Time
5:30PM – 8PM