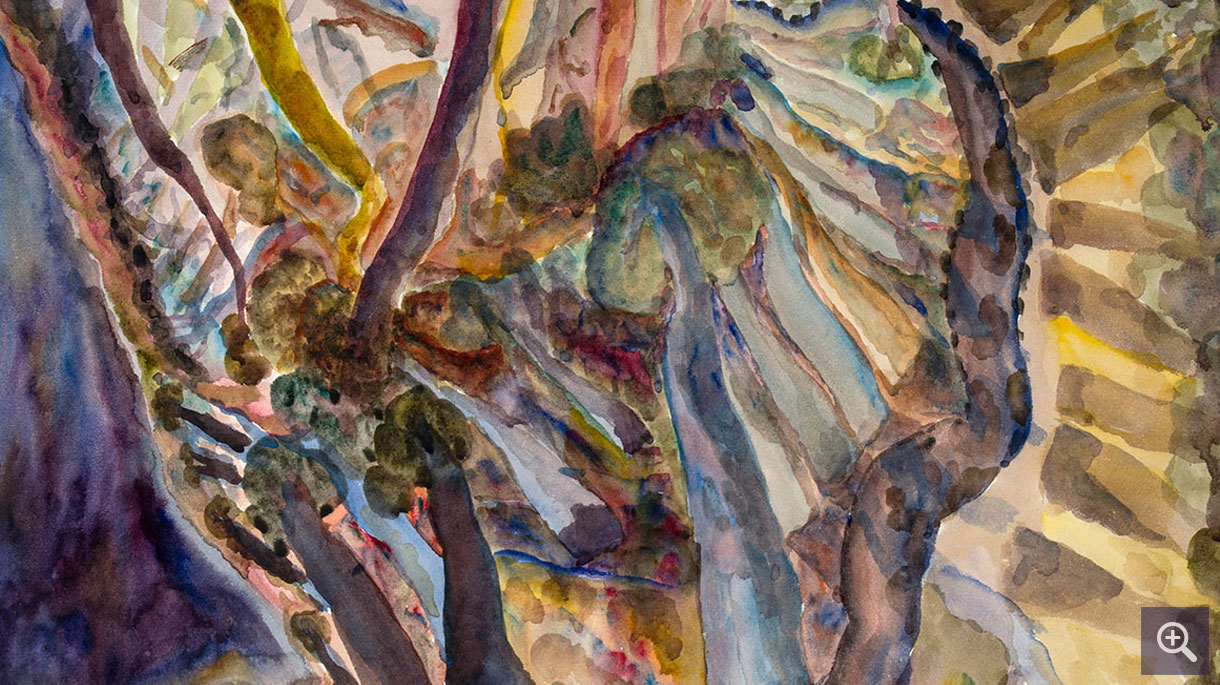 William Robinson: Genesis
Past touring exhibition
American and European audiences had the opportunity to view rarely seen works by William Robinson alongside some of Robinson's most notable and significant pieces, spanning from the late 1970s to early 2000s. William Robinson: Genesis, our showcase exhibition in 2016–2017 toured to the United States and France from November 2017 before returning to Australia to be exhibited at the S.H Ervin Gallery, Sydney, in July 2018.
The exhibition explores the rich experimental spirit and inimitable mastery of Robinson's works on paper to show that, rather than being a minor interest, this medium has contributed greatly to the development of his contemporaneous canvases.
Despite Robinson's substantial oeuvre spanning five decades and being collected by the Metropolitan Museum, New York, as well as many private international collections, Genesis is the first major international exhibition of the artist, now aged 82.
Curator: Vanessa Van Ooyen
The exhibition is accompanied by a second edition bilingual catalogue in French and English.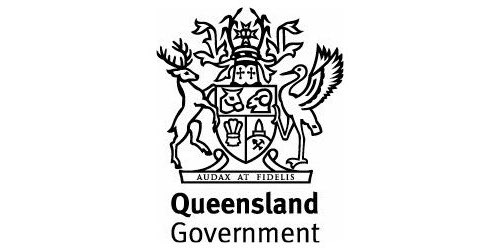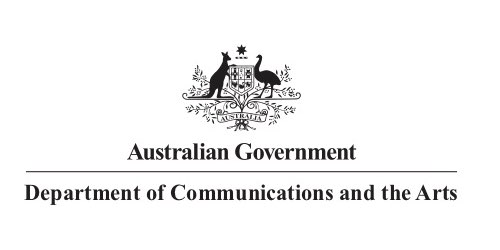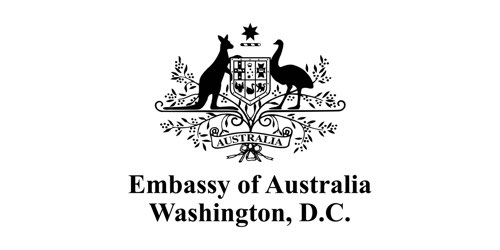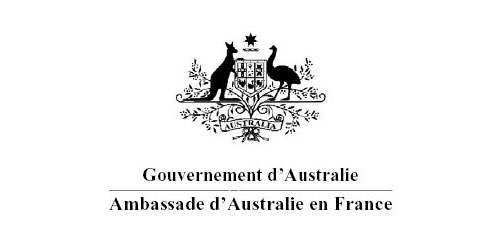 A QUT William Robinson Gallery exhibition supported by the Meij Family Foundation, Philip Bacon AM and Stuart Purves AM of Australian Galleries.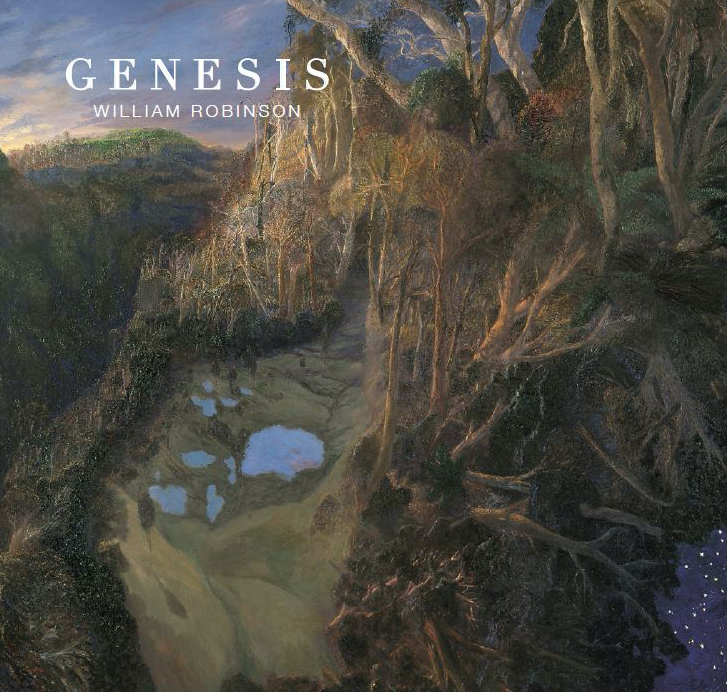 William Robinson: Genesis
The Hon. Annastacia Palaszczuk MP, Professor Susan Street AO, Vanessa Van Ooyen, Emeritus Professor Sasha Grishin AM, FAHA
128 pages
Dates
1 November 2017 - 30 July 2018
Where
United States, France, Sydney