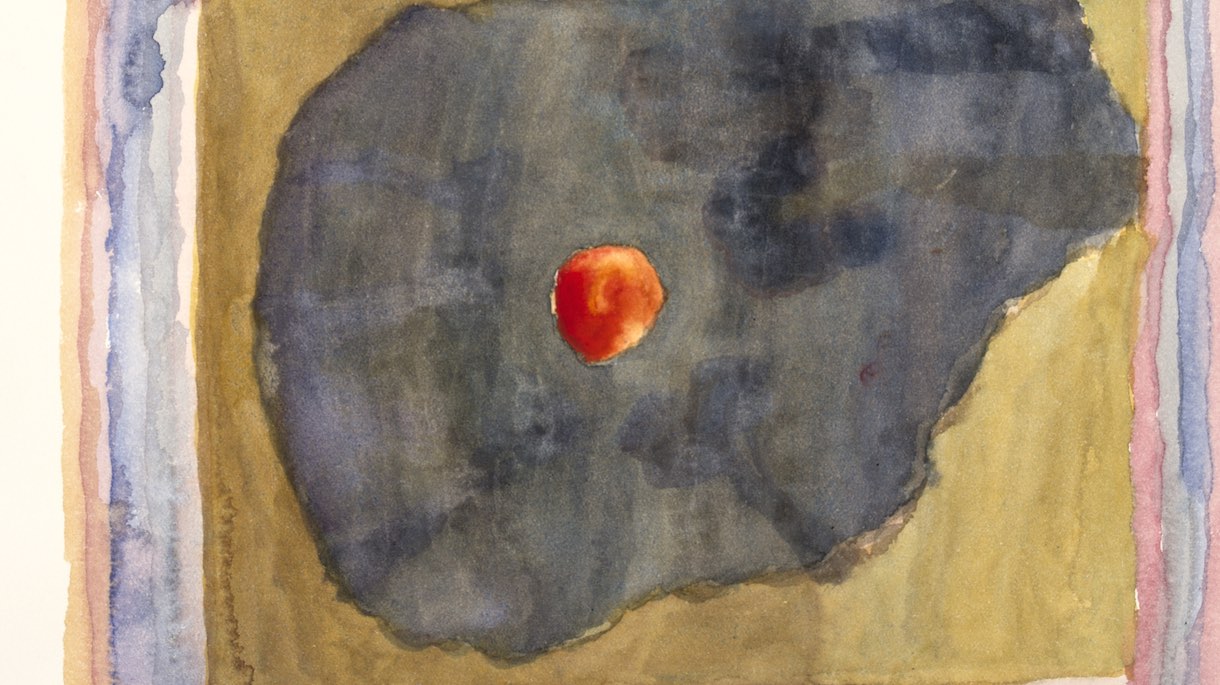 William Robinson: Genesis
Past exhibition
Since the 1960s Robinson has produced hundreds of works in watercolour, graphite, gouache, and ink, as well as lithographs and etchings, created both as studies related to paintings and as independent works.
This exhibition will bring together a selection of more rarely seen works alongside those that have been exhibited more widely such as the acclaimed French lithographs, where one can clearly see Robinson's distinctive use of colour and the artist's move towards the multidimensional perspective for which his large landscape paintings are so acclaimed.
The inclusion of a select group of major paintings such as one of Robinson's Archibald Prize winning self portraits and painting studies for the Creation series landscapes will further reveal connections to his works on paper and illustrate how, over time, this often overlooked medium has contributed significantly to Robinson creating a pure, singular style that has seen him become one of Australia's greatest living artists.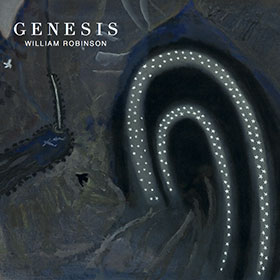 William Robinson: Genesis
Contributions by Professor Susan Street AO, Emeritus Professor Sasha Grishin AM FAHA, and Vanessa Van Ooyen
106 pages
$15
Available at Old Government House
or by phone order 07 3138 8005
Dates
28 June 2016 - 25 June 2017